We Help You See Better

It's smart to have an eye exam at least once a year to assess your eye health and ensure you have the best possible eyeglass or contact lens prescriptions. With more than 100 different ways to test your eyes are working correctly, our eye doctors select the tests most appropriate for you. The eye exam not only provides an accurate assessment of your ability to see, but also gauges the general health of your eyes and helps with early identification of health problems such as diabetes or high blood pressure.
If you've never had an eye exam before, the process is very simple and thorough. A comprehensive eye exam takes about 30 minutes, and in that time your optometrist will look closely at all aspects of your vision and eye health. Following your eye exam, we have expert associates on hand to help you to select a pair of glasses to suit your face perfectly, or the right contact lenses for your requirements.
Eye Health Assessment
The optometrists at Voorthuis Opticians and Dr. Voorthuis, O.D. and Associates use state-of-the-art equipment to examine your eyes for problems such as dry eye, allergy, cataracts, glaucoma, and macular degeneration. We can learn a lot about your systemic health by carefully looking at your eye health. Certain diseases such as diabetes and hypertension can often be detected in the eye before a patient is aware of having such problems. At Voorthuis, the examination process is interactive, so that you walk away from the experience with a better understanding of your eyes and a working plan to address or treat any eye problems that are detected. We will also offer suggestions on preventative care so that you are empowered to decrease your risk of certain eye diseases.
Your Eyeglass Prescription
The optometrists at Voorthuis really take the time to listen to your prescription needs. Our optometrists will make thorough and accurate correction - known as a "refraction" - of the optical imperfections in your eyes that cause you to have blurry vision.
Often a trial lens frame is used to allow you to get up and walk around in your new prescription to make certain that it feels just right. We will use creative ways to customize your prescription for special working distances (for example desktop computer, laptop computer, painting, piano, cooking), and we will educate you on lens designs that best serve your needs.
We will explain your prescription to you, detailing how problems such as nearsightedness, farsightedness, astigmatism, and presbyopia may apply to your eyes. Once the correct prescription is determined, we will communicate your needs to one of our skilled opticians so that you end up with the best frame for your prescription from a functional as well as a cosmetic perspective.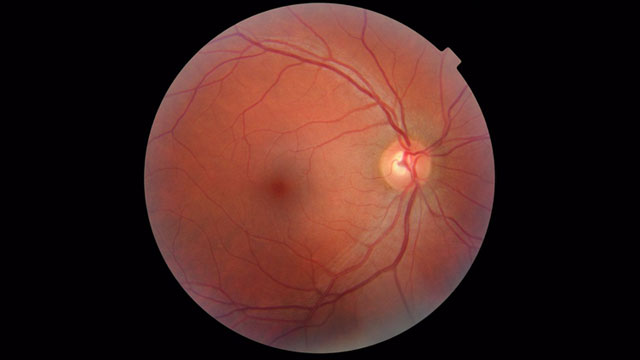 Non-Routine Office Visits
The optometrists at Voorthuis are certified in therapeutics. We can prescribe medications to treat conditions such as conjunctivitis, dry eye, and ocular allergy.